Bring color to your life as close to your heart with our range of Color Play
Galaxy Painters is one of the approved vendors of Nippon Paint. In addition to Nippon Paint, we are also licensed vendors of other leading paint and waterproofing manufacturers. As an approved contractor, our services include the undertaking of waterproofing and painting work..
Our products: Each product comes with manufacturer's warranty of five years against defects such as flaking, peeling and cracking in the material. Additionally, our company also provides warranty on our workmanship and application qualities.
Approved Nippon Paint Vendor in Singapore

READY TO WORK WITH PASSION
BEST IN CLASS SUPPORT
One of the most common services that we render to our clients is our house painting service. House painting is a commonly requested for service during the holiday periods of Christmas as well as Chinese New Year as various households in Singapore attempt to liven up the atmosphere and freshen up the interior decor of their homes.
At Galaxy Painters, our professional teams of painters, with their accumulated years of industry experience and craftsmanship, will paint your house for you in the colors you desire. Our services will be applied swiftly and will focus on minimizing the amount of hassle that clients have to go through.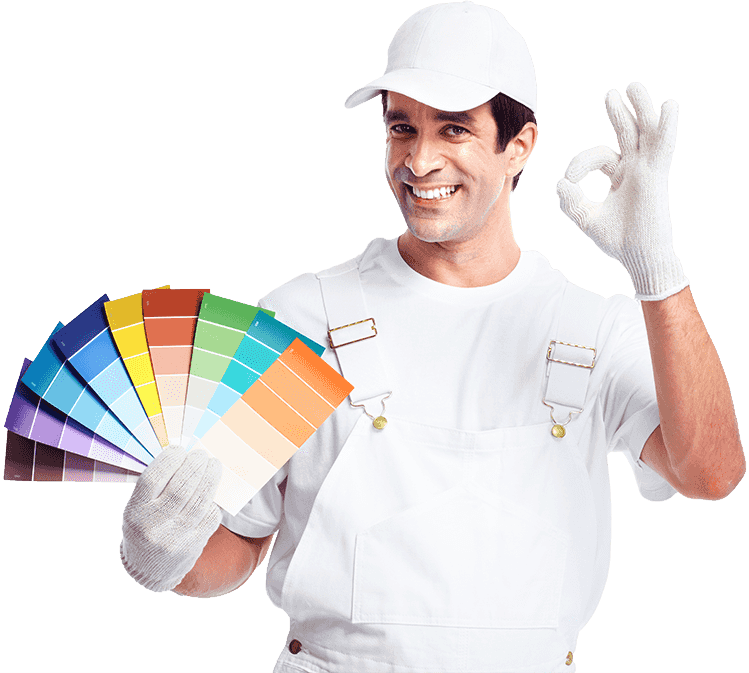 Request for a Free Cost Estimation
3D Epoxy flooring singapore | cheapest painting services singapore | 1 room painting cost singapore