NEW ELECTRICAL WORKS, ADDITIONS, ALTERATIONS, REPAIRS & MAINTENANCE
We GALAXY BUILDING MAINTENANCE provide vast variety of electrical services for residential, office and commercial buildings in Singapore.
We are expertised with our group of skilled electricians who strives to complete every project that we committed with our customers. We always have the best and proper solutions to meet all your electrical needs for HDB homes and or commercial buildings.
Our electricians are well experienced on below tasks :
Building automation systems wiring
Computer and network cable installation
Electrical wiring electricians in Singapore
Electronic containment fencing for pets
Environmental control systems, installation
Home automation systems
Lighting system wiring
Security and fire alarm systems (Only installations)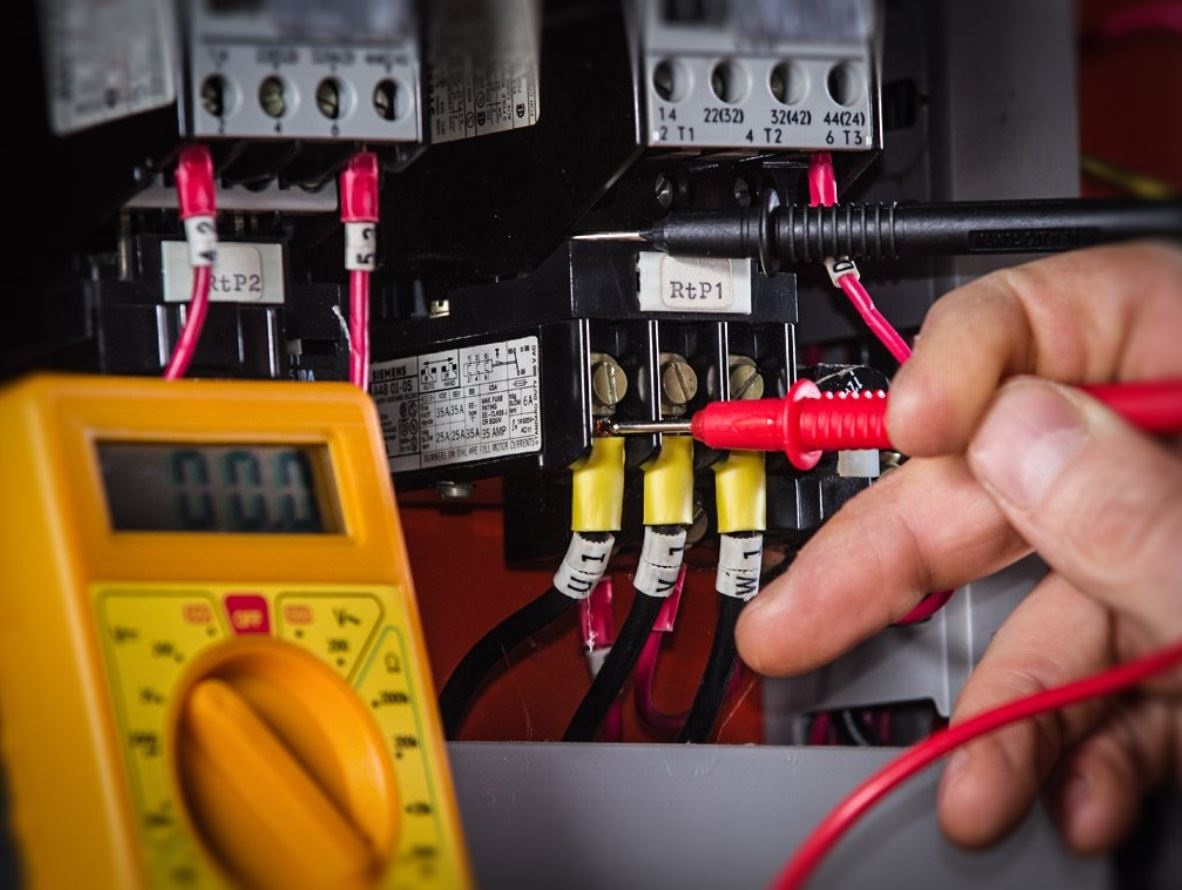 Request for a Free Cost Estimation
3D Epoxy flooring singapore | cheapest painting services singapore | 1 room painting cost singapore