WATERPROOFING SPECIALIST
We provide Waterproofing specialist service in Singapore with cheapest cost guaranteed. If you struggling to get the budget about cost of waterproofing in Singapore, feel free to contact our best waterproofing specialist team. We do most kind of water leakages, internal or external cracks in the walls, clogged lines in drains, water leakage repair, ceiling leakage repair, toilet waterproofing leakages, roof waterproofing issues and etc.
Our Waterproofing contract workers are well equipped with well-skilled of knowledge, experience, products and tools to repair your leaking roofs, floors and etc. We also engaged to waterproof your building or structure with use of membranes and coatings to protect contents as well as protecting the structural integrity.
In the meantime having a professional team to install epoxy coating on the exterior of your home or office, and waterproofing membranes, sealants or adhesives throughout can forestall maintenance and increase your property's value.
It prevents damage from water leakage or water infiltration which might result from, for instance, wet weather conditions. In addition to our services as a painting contractor Singapore, we provide waterproofing specialist services in Singapore and effective solutions for customers across the city. Our waterproofing contractors in Singapore equipped with the knowledge and experience of best waterproofing Singapore's process.
Complete Waterproofing and Roof Leakage Repair Solutions
Waterproofing and maintenance of tiled roofs
Roof Repairs for damage from dampness, leaks and seepage
Installation and maintenance of polyurethane grouting
Injection of epoxy resin and installation of epoxy flooring
Plastering and flooring services
General grouting maintenance
Correction of concrete spalling
Installation of waterproofing membranes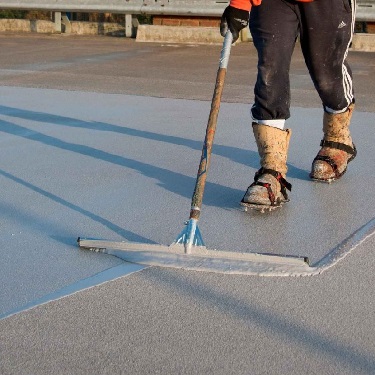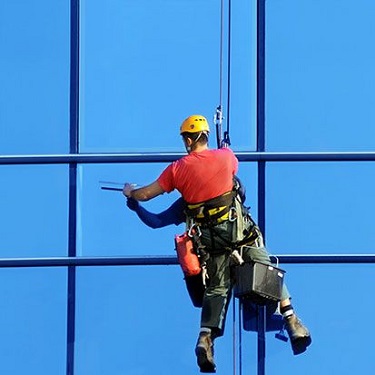 HIGH RISE CLEANING SERVICES
Looking to have your office look its best inside and out? Our high rise glass and cladding cleaning services have your exterior looking pristine. Our specialists have the knowledge and equipment needed to clean and maintain any paneling on the outside of your building, leaving it sparkling.Speak to the team at Galaxy Paint Singapore about our range of services and discover how good your property could look. Whether epoxy flooring's Singapore or interior painting, we do it all quickly, effectively and affordably helping Singapore's people give their homes and offices the very best.
Request for a Free Cost Estimation
3D Epoxy flooring singapore | cheapest painting services singapore | 1 room painting cost singapore