CARPENTRY SERVICES FOR YOUR HOMES AND BUSINESSES
GALAXY BUILDING MAINTENANCE SERVICES provides direct carpenter works in Singapore. And our carpenter staffs are well experienced in all types of carpentry structures. For instance, our team is capable to attend many kind of small carpentry works OR even build a new beautiful structures for you. Or, we can extend your existing wooden structures in your home / office area. Likewise, we can repair all damages of timbers in your property. Whatever your need in carpentry works, we here to help you!
Carpenters are one of the most sought-after tradesmen. This is because they are needed for all wood replacement work around the house. From simple timber repair work to whole new structures, renovations, and extensions.
Our tradesmen are highly skilled in:
Kitchen cabinet carpentry works in Singapore
small carpentry work singapore
Replacing doors and windows
Framework and structural work
Moulding and trims such as skirting and architraves
Bargeboard Repairs
Gable Repairs
Staircases
Facia Repairs
Finial Repairs
Decks and Deck Repairs
Pergolas and Pergola Repairs
Repairing and Replacing Floorboards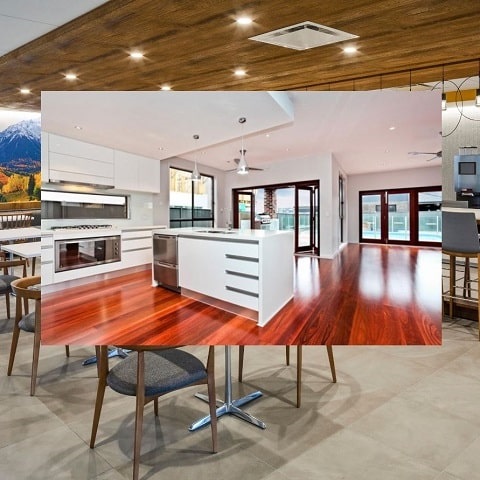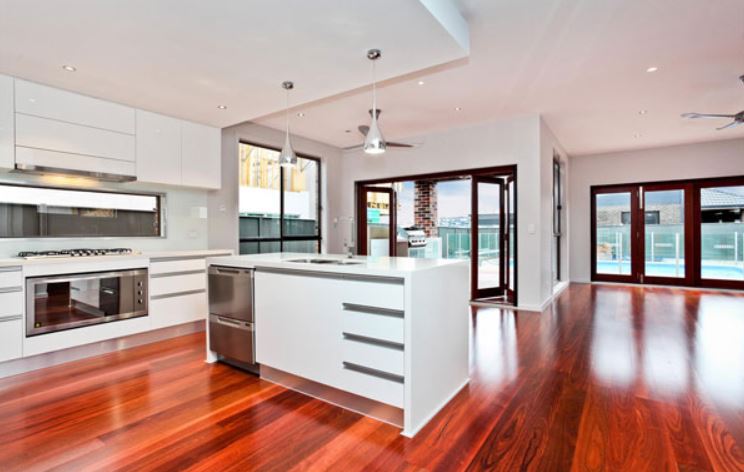 GALAXY BUILDING MAINTENANCE SERVICES team will be onsite in your home/office to estimate all carpentry repairs prior to starting work. Then we provide the right quote to provide and ensure your home is repaired professionally and efficiently.
Not only does damaged timber look unsightly. It can also be dangerous and compromise the sturdiness of the structure. Therefore, it is imperative that the damaged timber be repaired or replaced. Our team of skilled carpenters and builders can fix or replace any timber around your property accordingly. So that your home is safe and looks as good as new.
We able to replace all types of:
Rotten Wood
Damaged Timber
Weathered floorboards
Bargeboards
Facias
Timber Beams
Void Decks
Pergolas and more
Request for a Free Cost Estimation
3D Epoxy flooring singapore | cheapest painting services singapore | 1 room painting cost singapore